Milan Luthria's 'The Dirty Picture' has been hailed as one of the path-breaking films in Bollywood. While Vidya Balan was able to change the game for all the actresses through the film, Tusshar Kapoor broke free of all his inhibitions with his unconventional character.
Today, as the film completes nine glorious years, ETimes exclusively got in touch with Tusshar who opened up about being a part of 'The Dirty Picture', his quirky character, working with Vidya Balan, and more. Excerpts…
'The Dirty Picture' has completed 9 glorious years. How does it feel?
It just feels like time has really flown because the past decade from 2010 to 2019, I really don't know where it went. 'The Dirty Picture' happened in 2011 and I can remember it so vividly like it is happening now. It was such an eventful film for all of us. It doesn't look like it has been nine years. It just feels very crazy.

You have always surprised your audience with your choices of films and performances and you did the same in 'The Dirty Picture' too. How was your experience?
'The Dirty Picture' was a very easy experience, I will be very honest. With moustache and everything, I had a very challenging look. I didn't have very much more than a supporting role really. It was a very important role. If you go to see then in a conventional sense, I was the hero of the film because I was the only positive character of the film. Everybody just come and go and doesn't really have a romantic track in that sense.
I had to really rise above the short role that I had in the film. It was not the main lead and a supporting role and I had to make my presence felt. And that was challenging. The experience was good. Milan sir was very great to work with. He is very classy person. He understands cinema and aesthetics. He knows how to get the best out of actors. We had a good professional relationship. He understood me and it wasn't really tough. I just had to really internalise certain feelings. I got the opportunity to work with Naseeruddin Shah for the first time. It all just happened. I can't really decode it and tell you how the experience turned out to be. Even though there were so many challenges, it was smooth. Everybody just came together and some films, they just don't need more planning than just being made. They have their own destiny. And that is what 'The Dirty Picture' is all about.
What attracted you to your character Ramakant? How did you prep for it?
I wasn't sure about the character I was going to play. It was a short role. I was a bit apprehensive and I had left it to the universe to really decide where this character would go. I am happy with the way it turned out. Honestly, I feel Ramakant was light and he could have had more role in the film. Nevertheless, people remember my character even today. I have no complaints.
I prepped for my role by watching some films. I remember Milan (Luthria) told me to watch 'Bhumika' which is Smita Patil's film. One of the characters in the film is very similar to my character in the film. I also watched an adult comedy from the 70s of Kamal Haasan. So these are the films that I watched to understand what this character is about.
There were a lot of talks about the film before it released about it being 'vulgar'. How did you deal with such reactions?
The film, in its trailer, had a clear signal that it was about an adult star and therefore there is going to be some kind of content which is adult in nature. However, I remember there being more excitement and curiosity, not only amongst the masses but also amongst the classes for the film to be out. That was because the trailer really spoke about the film's unconventional nature, boldness as well as path-breaking qualities. The trailer was a big hit. I don't think there was any negativity.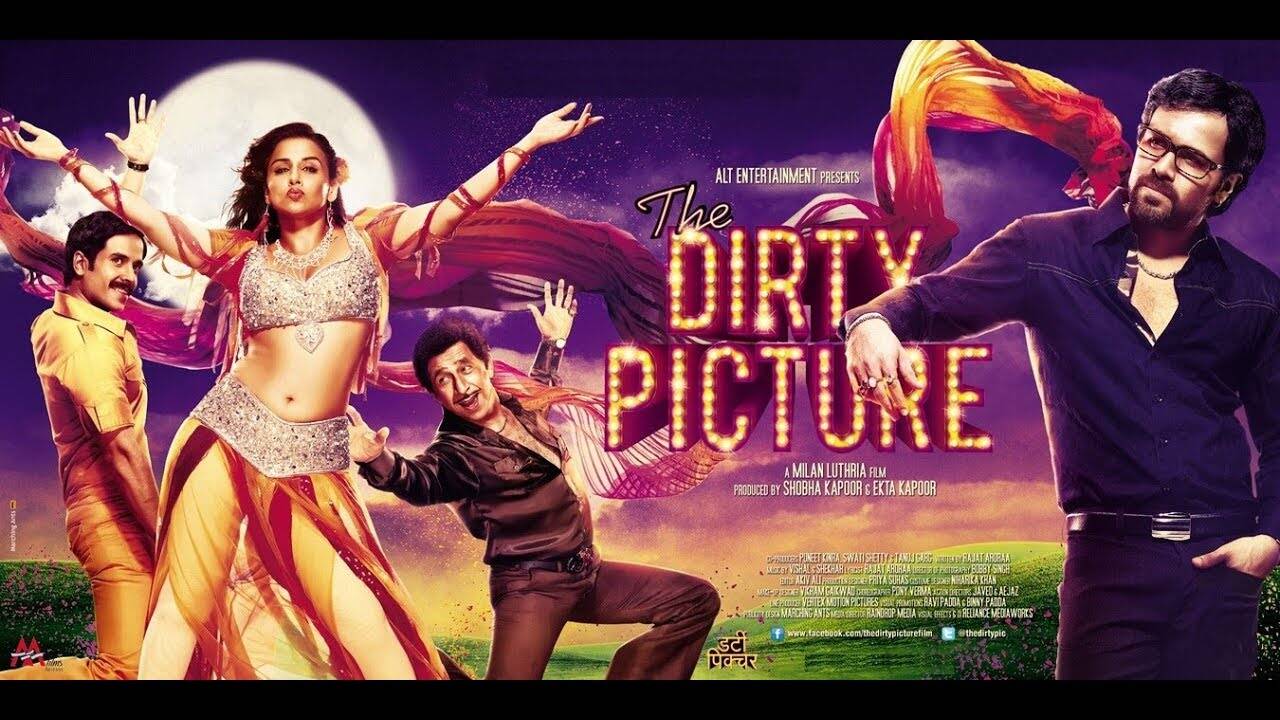 Negativity happened to Bollywood much after that and it has gone very bad today. 'The Dirty Picture' came at a much better time when people were more receptive about all kinds of films.
What kind of compliments did you receive after the film released?
I received a lot of compliments because the film opened and did very well. Despite some reviews being very praiseworthy, there were some who felt the role was not justifies as much as it could have been. But it did get noticed and I got a lot of compliments from a lot of people, especially for that one sequence where I had to show how excited I am with a certain success in my love life. I did a dance which people really enjoyed. It was a big hit for me and a feather in my cap as far as performing an unconventional role is concerned.
How was it working with Vidya Balan?
Vidya Balan is the most natural actor from her generation, at least from the ones that I have worked with. She is so professional that you don't need to know what kind of a person she is. You don't need to go beyond that. I actually wonder how it is to know her on a personal level. On the sets, she is very professional. She is somebody you would want to work with again and again. She is somebody who has taken professionalism to another level. She is sincere, honest and disciplined with her work.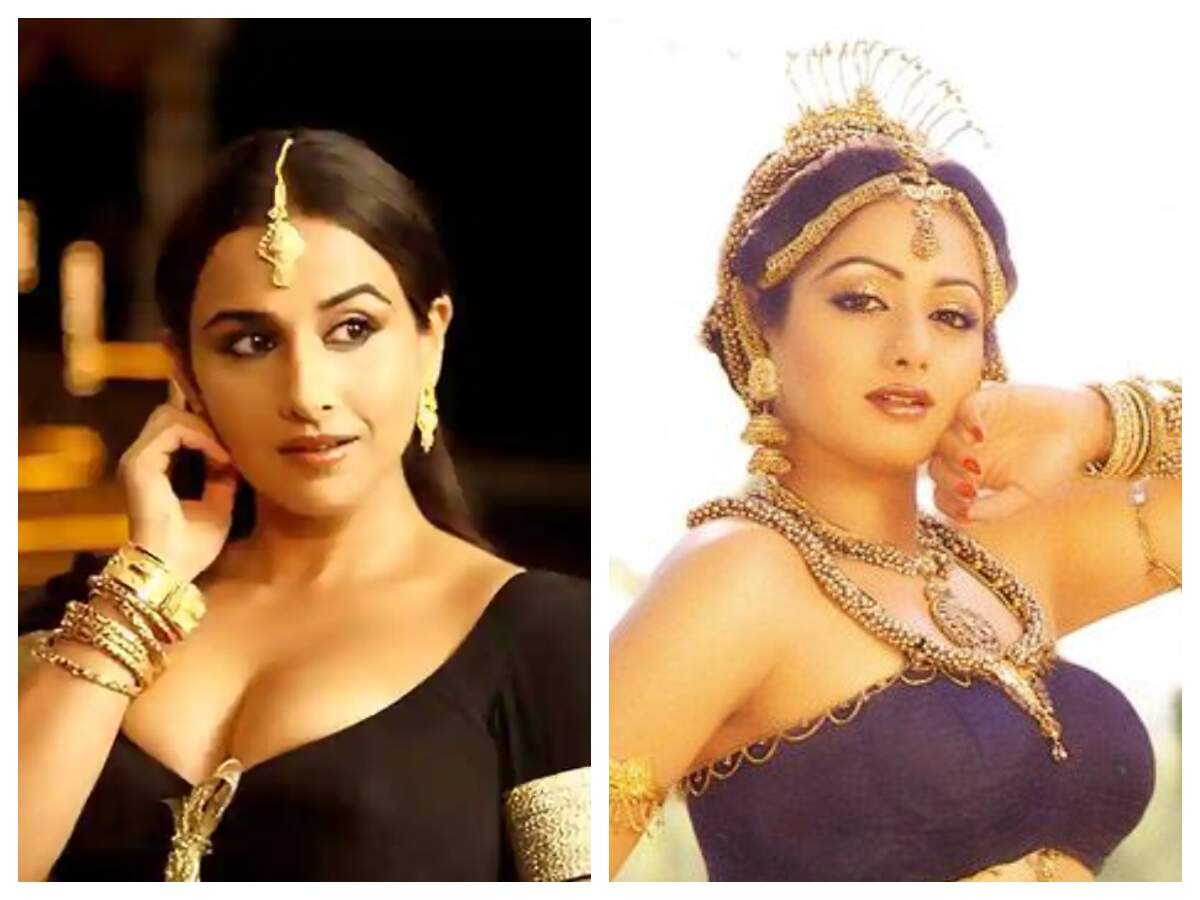 If not Vidya, who do you think could have pulled off the character of Silk?
I don't see anybody else besides Vidya doing the role of Silk. However, I think from the previous generation, Sridevi could have pulled it off even though she was alive and working during Silk Smitha. I think Sridevi had the innocence, the sex appeal, and the vulnerability on the screen to bring the layers of this character. Sridevi was a great actress so would have aced it.
You also got an opportunity to work with Naseeruddin Shah in the film? How was it working with one of the legends?
It was wonderful working with Naseer bhai. I have even worked with him again after that. Both the time, I never felt that I am working with the legend. He keeps it cool and easy. I don't remember stressing even before the first scene I did with him. He is not intimidating. He doesn't make the other actors insecure. He doesn't come with his baggage of seniority and his body of work. He knows his job well and he knows you know your job too. He instills a lot of confidence in other actors whom he works with. I would love to work with him many times.

How is Milan Luthria as a director?
Milan Luthria is a very classy south Mumbai Bollywood director which is very unusual. He knows the grammar of filmmaking. He has grown up in the film industry. He knows how to handle actors. He has been the instrumental factor in making my experience of working on this film an easy one. He gets things smoothly done by his actors without raising his voice or putting much effort.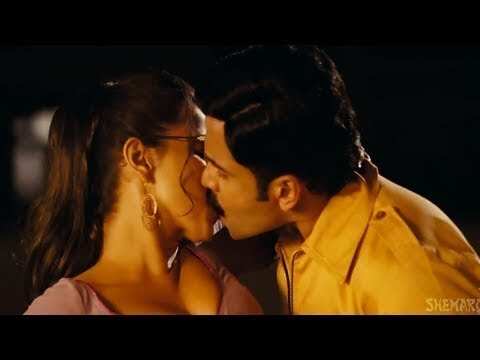 What are your fondest memories from the sets of the film?
I don't have one fondest memory. I still remember the entire studio scheduled for me where I kept coming and going. They would shoot my scenes and then go for Vidya's scenes. I was going back and forth from Mumbai to Hyderabad where the set was a couple of times. I remember the kissing scene.

That was my first kissing scene in a film and I had to do that with Vidya. She was a bit nervous about it. However, we made each other comfortable. I was being very talkative before that scene so that she feels comfortable. The icing on the cake was that in a lot of reviews, that scene was hailed as being the turning point in the film and the highlight of the drama. I felt happy that we came out acing the kissing scene. It was very appropriate to the screenplay and was performed with dignity. There were no negative comments about it or any scandals. That is the biggest victory of a kissing scene.